Cycling and Your Health: A Match Made in Heaven
Dirwin E-bikes takes pride in putting a lot of thought into customer experience and satisfaction. 
With the world becoming more conscious of its carbon footprint, it's not surprising that e-bikes are slowly becoming more and more popular these days. People are looking for a more balanced mode of transport - an environment friendly one which can also provide some form of exercise. Dirwin e-bikes can easily accomplish both goals.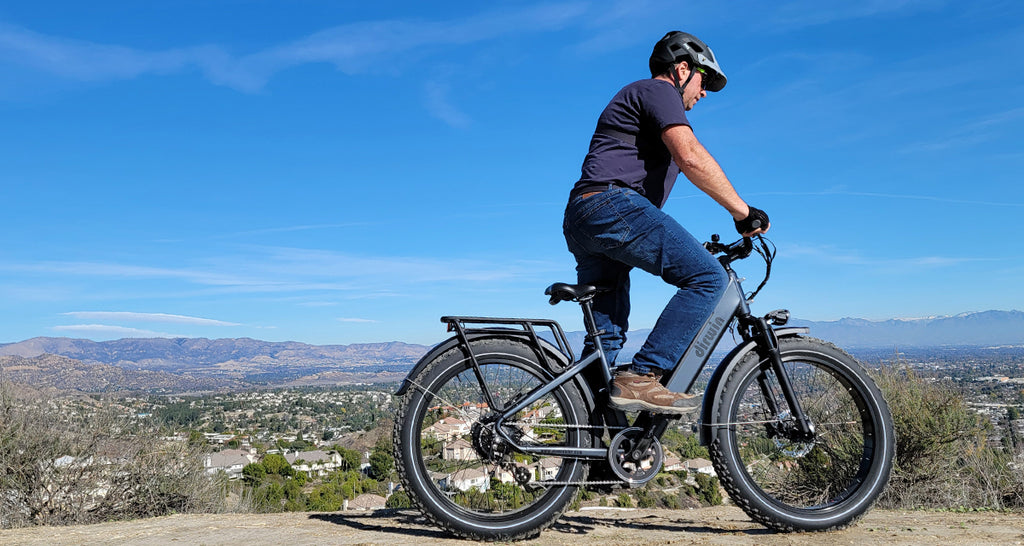 However, Dirwin e-bikes are more than just a mode of transport. Today, we're excited to share a story from one of our early customers who was surprised how e-bikes have changed his lifestyle. 
Gary is an old retiree from Chicago. As a retiree, he no longer spends as much time outside of his house, except when visiting his son's family (who lives nearby). Before getting his e-bike, his doctor kept reminding him to have some form of physical activity - to improve his circulation and well, to have some fresh air. The advice fell on deaf ears. Gary didn't want to take those boring walks around the same neighborhood, and any other physical activity would already be too exhausting.
He changed his mind when his grandson introduced e-bikes to him. The latter bought one for himself, and he shared how e-bikes are too convenient for transport, and unlike traditional bikes, it was easier to pedal through everywhere. Enamored by the thought of having something in common with his grandson, Gary bought one of Dirwin's e-bikes and tried it out.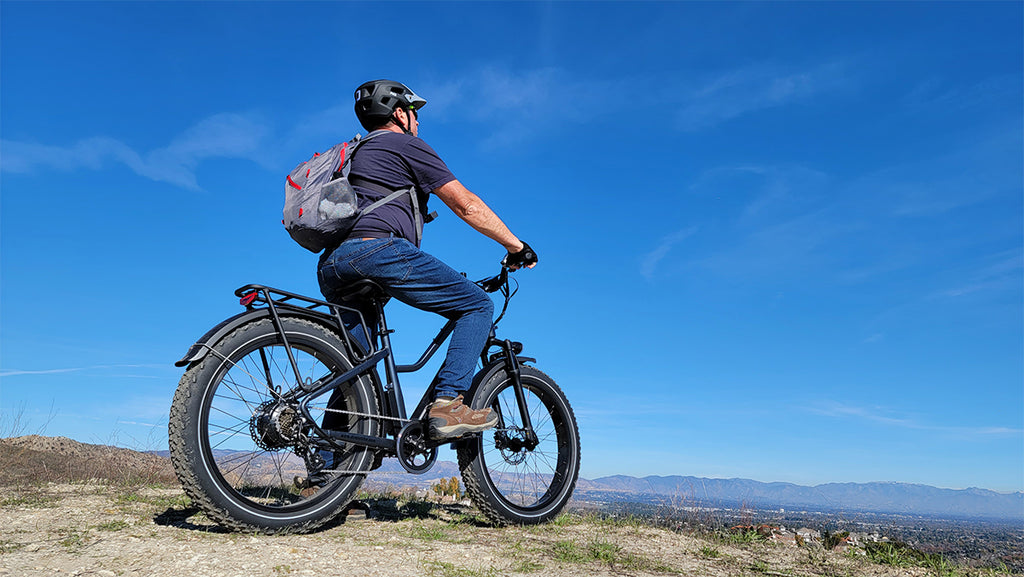 Lo and behold, Gary could no longer live a day without it. On weekends, he would spend the early mornings with his grandson as they pedalled through the outskirts of town and explored places he would otherwise not have seen on foot (as it would be too far). The journey wasn't exhausting because the e-bike has a pedal-assist feature - you don't have to exert much effort to move forward.
Gary's elated that he found a form of exercise that suits him and provides him a way to spend time and bond with his grandson.
We at Dirwin live for moments like Gary's! If this is the first time you've heard about e-bikes, head over to our website at www.dirwinbike.com to know more about our products and see how e-bikes have changed the landscape of modern transport.
---